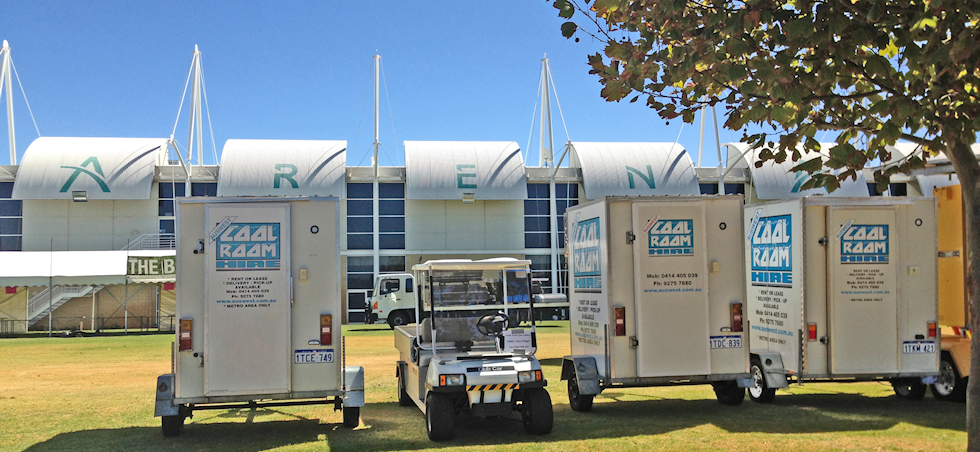 Cool Room leasing – short or long term
Auswest Coolroom Hire is Perth's leading cool room specialist, giving commercial clients the confidence of leasing first-class, quality cool rooms at affordable rates.  Cool room leasing, whether short or long term, may be a more cost-effective alternative for businesses that need a cool room but don't have the initial cashflow to pay for a new unit or for businesses that require a cool room to cope during high peak trading times.  Another benefit of opting for short or long term leasing is that  rental payments are 100% tax deductable.
The advantage of using Auswest for long term leasing is simply this – if we don't have an available coolroom size or type that suits your needs, we'll build a new one!
Other benefits our customers appreciate:
Cool rooms that are first class in quality and workmanship
 The flexibility of hiring cool rooms on a short or long term basis to match your business demands
Comprehensive maintenance program – including annual servicing, registration, comprehensive insurance
Australian electrical safety standards compliant
More secure units – locked power boxes and door handles for peace of mind
Friendly, reliable and prompt customer service – we're on call 24/7!
Highly competitive monthly rates
Talk to us today about your short or long term leasing requirements.  We can offer free advice, and help you determine what size unit will suit your business needs.  Here at Auswest Coolroom Hire, we have the ability and expertise to custom-build quality coolrooms or freezers, to suit your individual business, whether it's skid mounted or mobile that you prefer.  We also build heat rooms and mobile ice boxes, so whatever size or type of temperature controlled storage you need, simply tell us your requirements and we can provide the unit that suits!